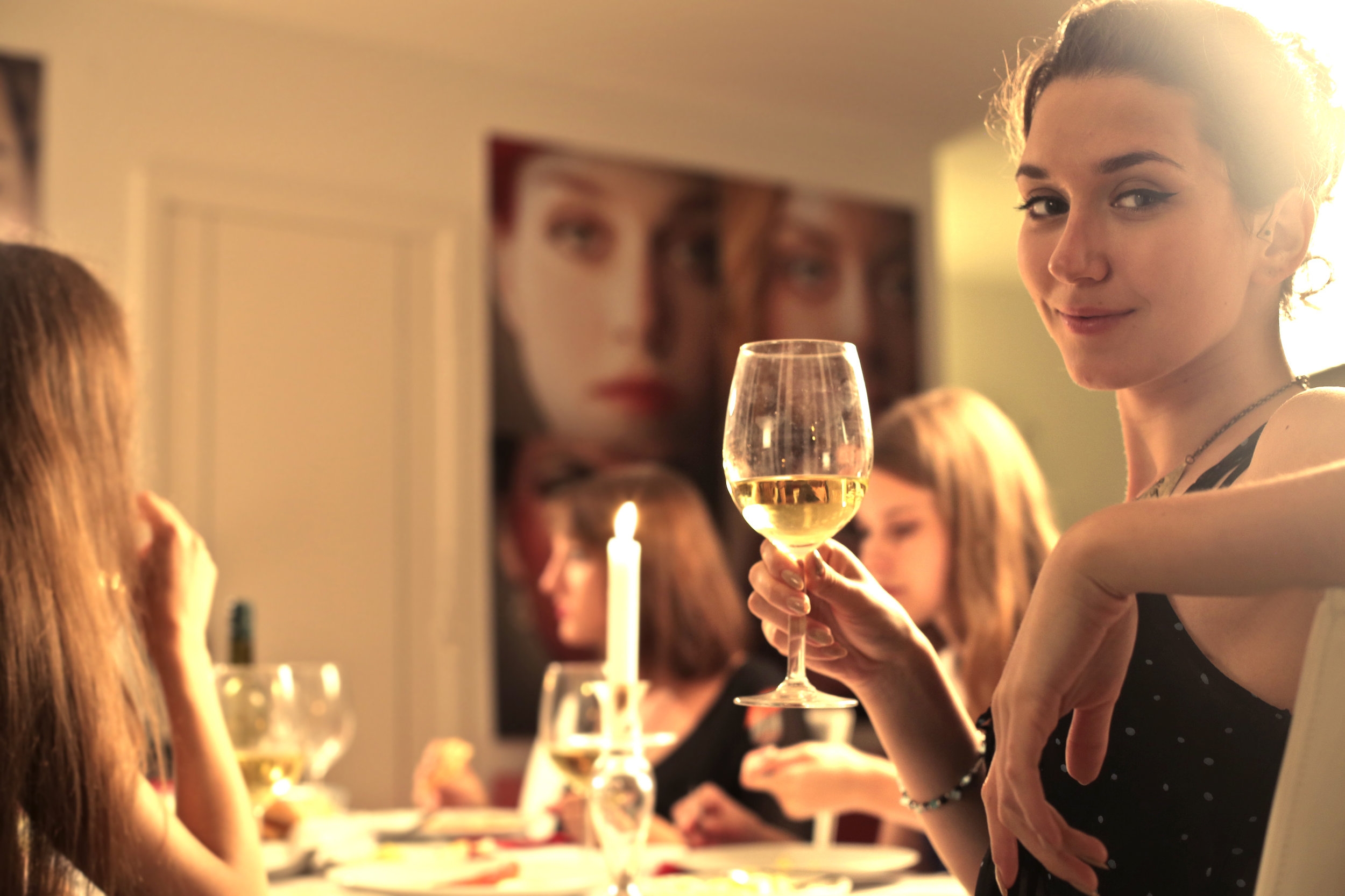 We make learning about wine simple and VERY FUN!
the BEst reviewed wine event in NYc
* Wine & Cheese Pairings
* Learn how to Look, Smell, and Taste like a Sommelier
* Learn Wine & Food Pairings (what to pair with a Shake Shack burger)
* Interactive Games and small prizes
* Blind Tasting
* Great Location (Near the Empire State building)
* Beautiful, Modern, Natural Light, Hardwood Floors
* Different Setups for different types of events
* Capacity up to 100ppl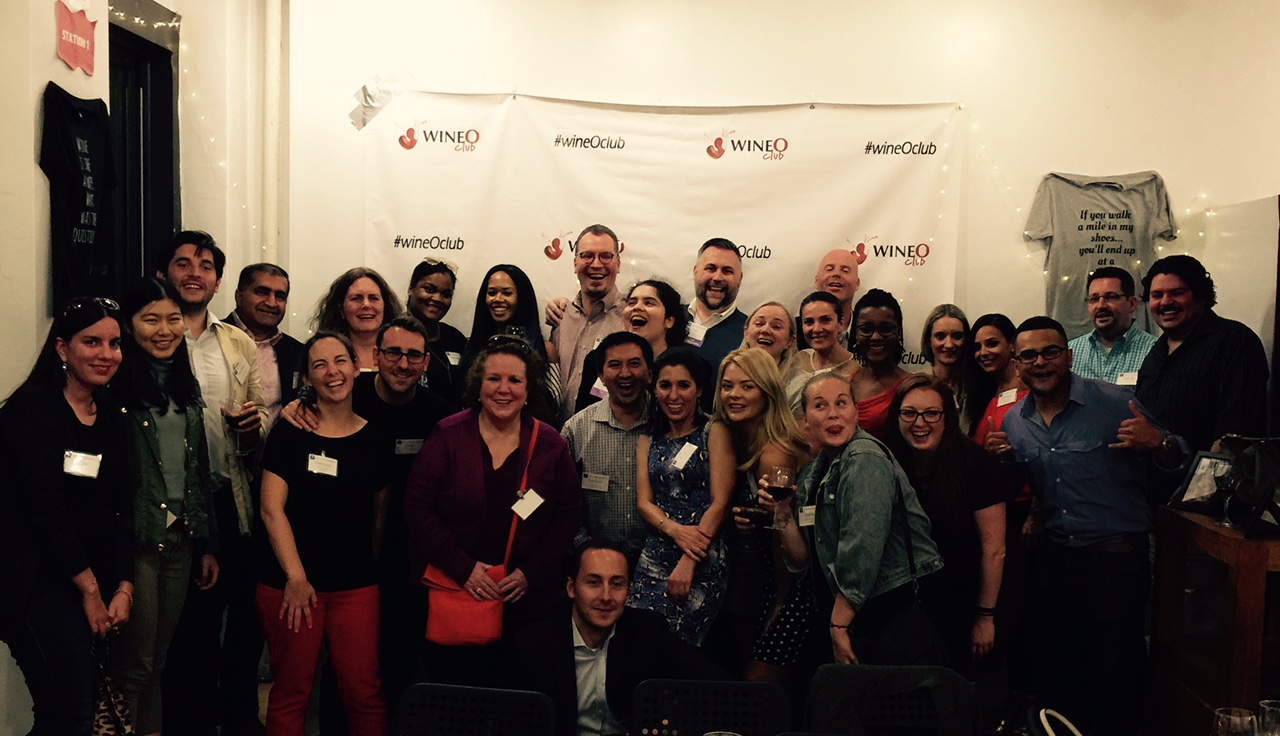 * Corporate/Small Companies
* Alumni Events
* Birthday/Bachelorette Parties
* Fundraiser/Charity
ComPanies we've worked with
Perfect Gift
(Gift Card SALE)
* Current SALE —> As low as $27.50 per ticket!!
* Great gift for your better half, friends, co-workers, and clients
* Buy 1, 2, or 4 tickets for WineO 101 or All WineO Events
* E-voucher cards
* WineO 101 or All WineO Events
* Four (4) Quality Wines per shipment
* Amazing Value
* PERSONALIZED for you
* Delivery every 2, 3, or 4 months
Contact Us
Interested in a PRIVATE EVENT or CORPORATE EVENT?
Or have any questions?
Please fill out form below or contact us at wineo@wineoclub.com
Our venue location
8 East 36th Street Floor 3
New York, NY, 10016
United States